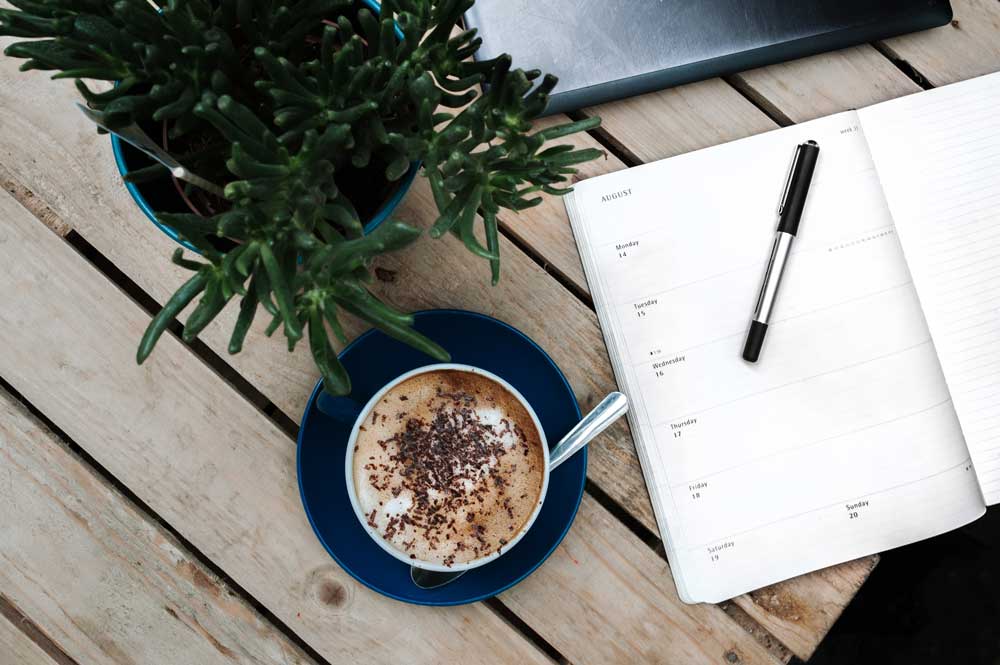 Ocean Holidays Cornwall letting agency are a team of hands-on, experienced local people who put owners and their properties at the top of our priorities. Closely followed is our commitment to provide brilliant holidays for our guests.
Established in 2016 to represent a selection of properties in West Cornwall. We have combined our knowledge, experience and success to create an agency designed to make life easy for both guests and owners. We pride ourselves on being a little different...
We have a wealth of experience within the Cornish selfcatering market from running our own much loved properties to operating and managing properties for owners throughout Cornwall.
We have an excellent knowledge of the area through both work and play. It is with this insight that we are able to offer our full and comprehensive range of services with confidence and pride.
Our aim is to be an easy business to work with. Guests, owners, suppliers and of course staff are all included. We strive for happy owners and guests, the perfect balance is hard yet achievable.
We believe customer service and communication to be at the heart of achieving this delicate balance. Our team all work hard to be friendly, courteous and approachable.
We are unique in that we offer everything in house; from our marketing, administration and sales, housekeeping, and service team, to a full maintenance team of builders and handy men.
You'll get to know our friendly team on first name terms very quickly. We are locally situated and can be on hand quickly if needs be. You can rest assured we will take care of the day to day running, bookings and caretaking of your property. We'll advise on recommended improvements as and when and be here to solve issues if they arise.
Your investment will be in safe hands.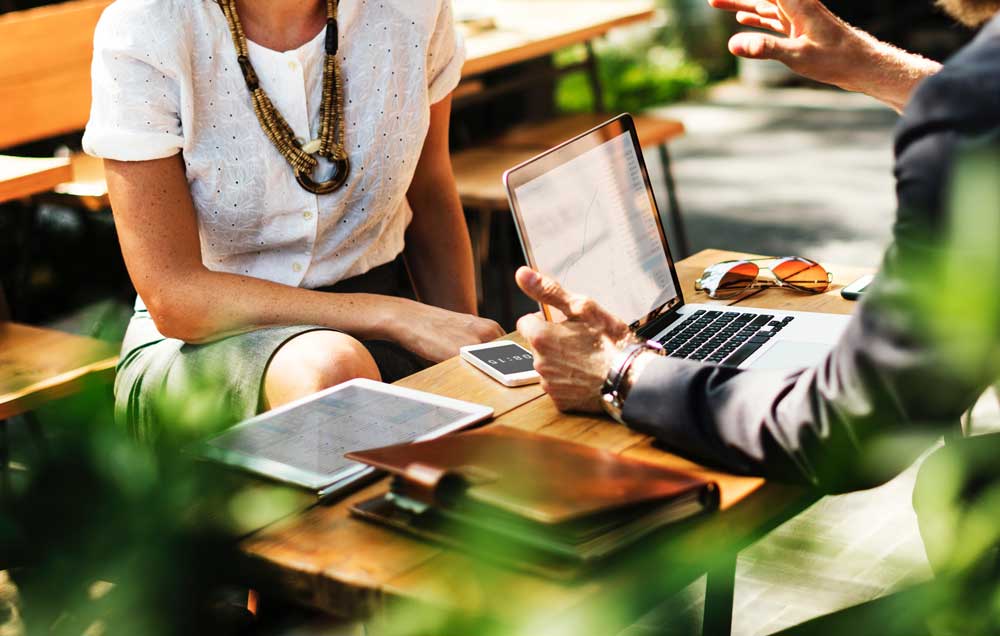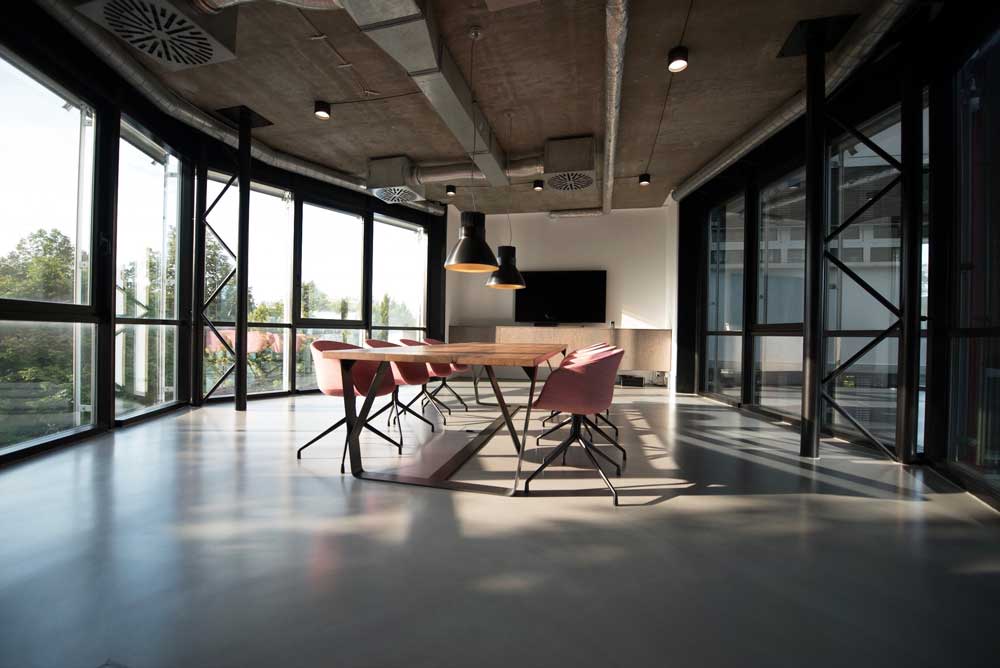 HOW TO JOIN OCEAN HOLIDAYS..
Simply fill out this form to download our holiday owner package datasheet and we will be in touch shortly.