The cheapest and quietest time of year to visit, with the exception of Christmas and New Year when many will flock to Cornwall.
With less visitors you can take advantage of quieter beaches, car parks and attractions. Getting around Cornwall is generally much easier and quicker.
If you like the company of your four legged friend then this is definitely the best time to visit as nearly all the beaches are open to dogs. And what can be better than a good stretch of the legs on fine golden sands…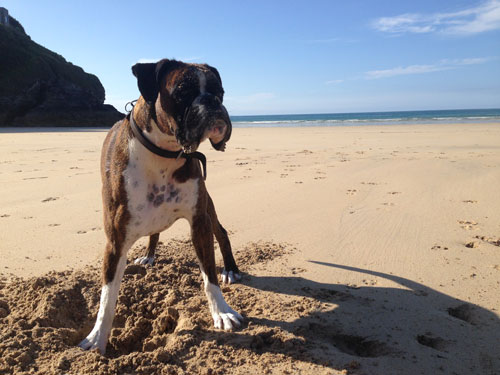 It's a romantic time of year to, like an undiscovered secret. With Valentines Day in the middle of February and short breaks widely available, cheeky weekends to Cornwall should be on couples' agendas at this time of year.
Wrap up warm and experience the beautiful beaches and coastal walks, the SW Coast Path will not disappoint with its miles and miles of twists and turns along some of the UK's finest coastline. You'll capture wild skies, stunning backdrops and bursts of colour at sunrise and sunset. So wrap up warm and explore!
When it's time to head indoors you'll have no shortage of choice, whether it is one of oura warm places to stay or cosy fires in the local pubs. Why not pick the brains of our team for some great ideas for both?
Events not to miss at this time of year include:
Bonfire night – ever been to one on a beach before?
Christmas – Don't miss the Christmas day swims and a truly magical Christmas
New Year – St Ives is a great place to go for New Year
February Half Term – if you like the outdoors and want to enjoy the lowest priced school holiday this is the one!
Valentines Day -14th February for a romantic getaway to Cornwall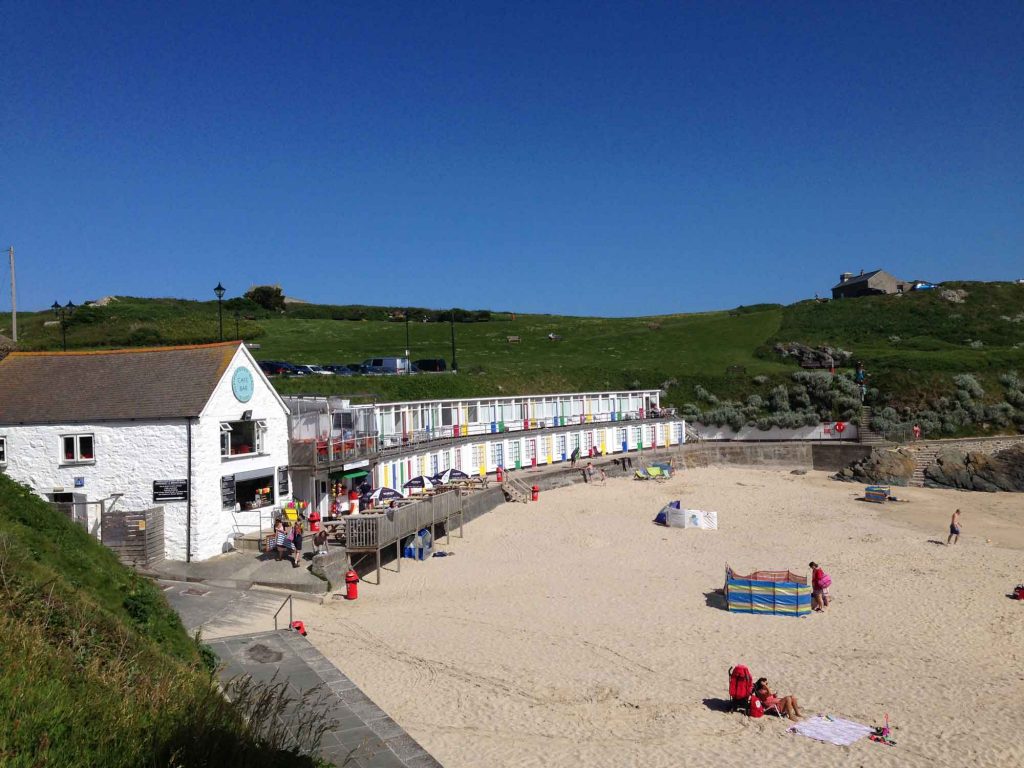 Cornwall is famous for it's many stunning beaches, from sandy coves to pebbly beauties, turquoise waters to choppy seas.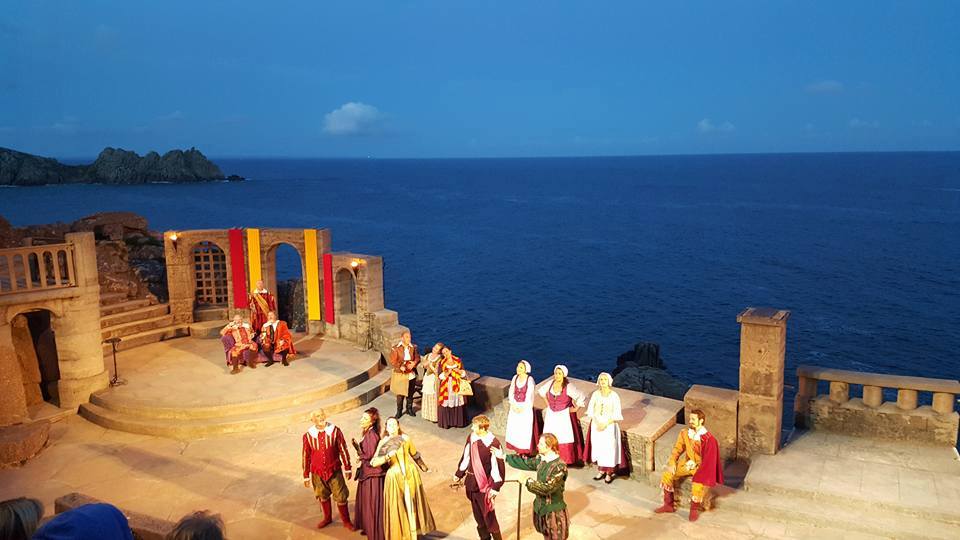 Knowledge building, inspiration, fuelling your creativity or just pure enjoyment. Cornwall has far more than just beaches.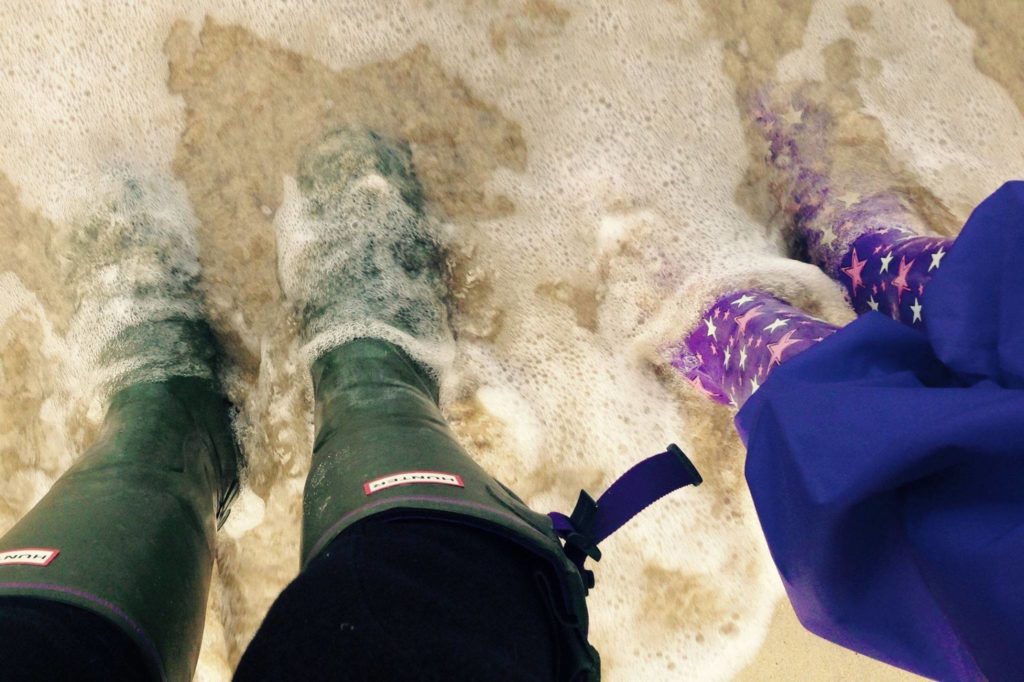 Keep busy and happy during February half term with these great ideas for activities in Cornwall.