March to May is wonderful time to visit Cornwall, with a milder climate than the rest of the country.
The gardens will begin to spring to life with the stunning bluebell blooms April and May, Magnolias in March and of course the very early daffodils in January and February.
Taking a trip during the Easter holidays with children is a great idea, with winter wet suits for sale or hire there is no reason why the whole family can't take a dip in the sea, or ride some waves!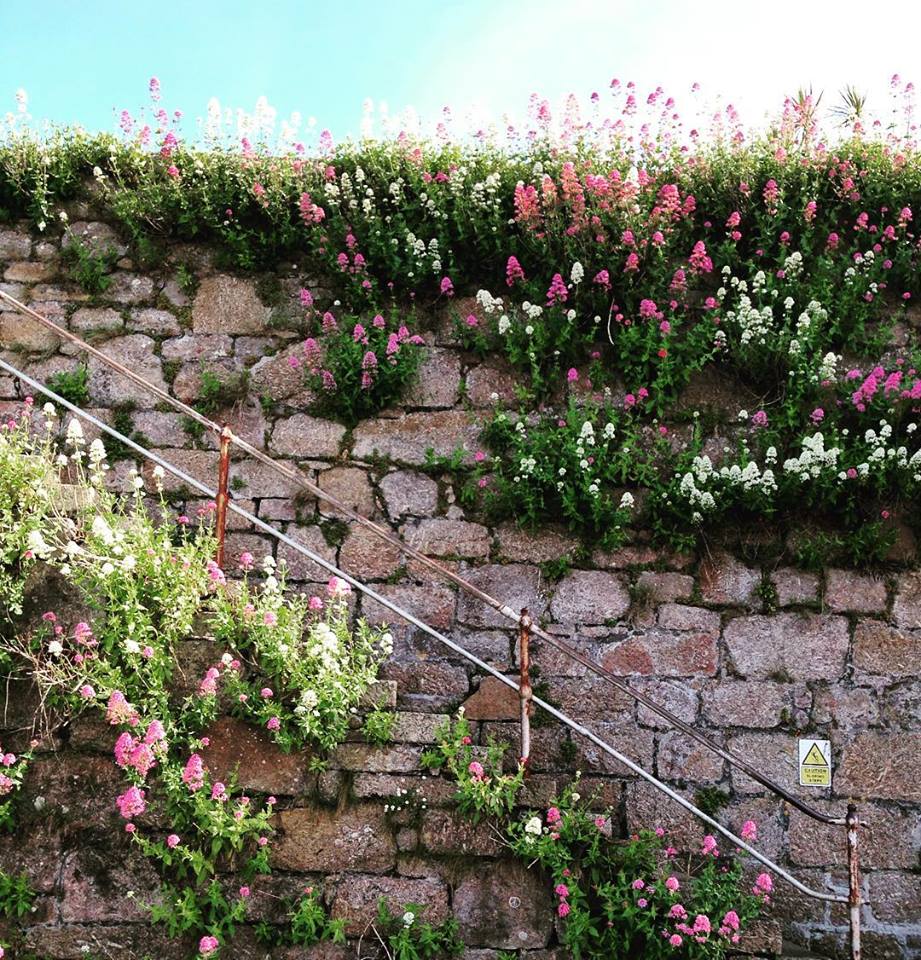 Shake off the Winter blues
Bring little ones with their wellies and spades for some fresh air and outdoor sandy fun! Take advantage of our lighter evenings and blow out the winter blues; Cornwall is one of the most Westerly points in the UK and stays lighter later into the evening than other parts of the UK.
Quite often we experience some balmy weather in April and May and days can feel more like summer than spring.
We love this time of year, it's a perfect way to shake off the Winter blues, experience the outdoors with slightly warmer climates and be uplifted by the vibrant colours we associate with Cornish spring time.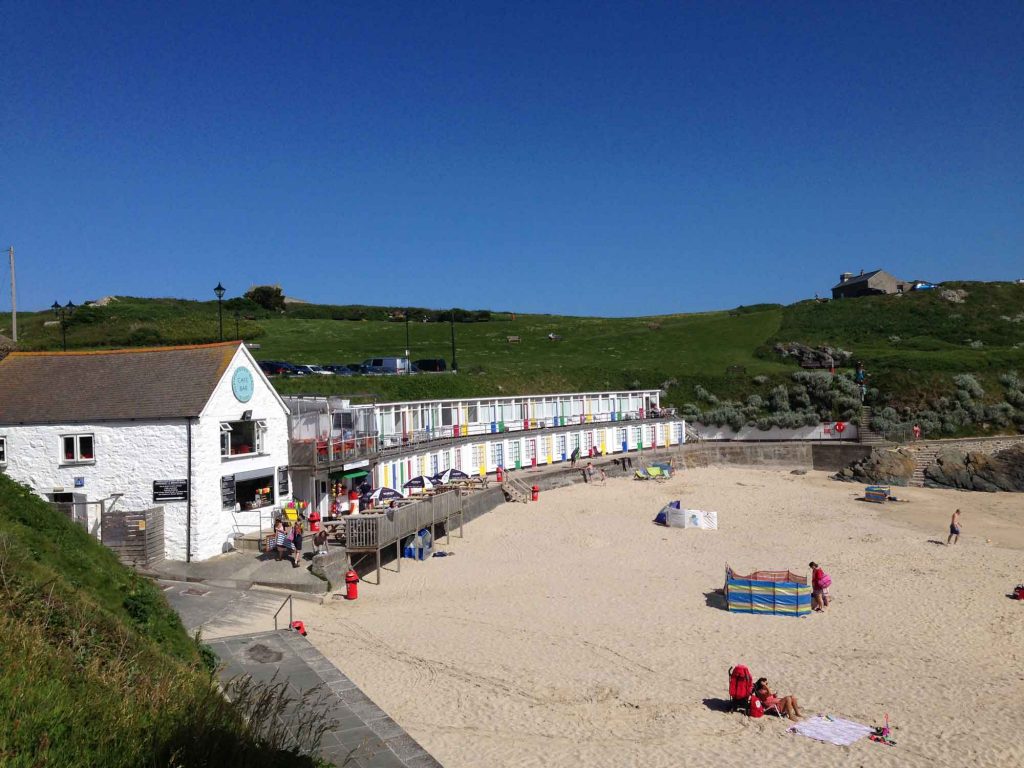 Cornwall is famous for it's many stunning beaches, from sandy coves to pebbly beauties, turquoise waters to choppy seas.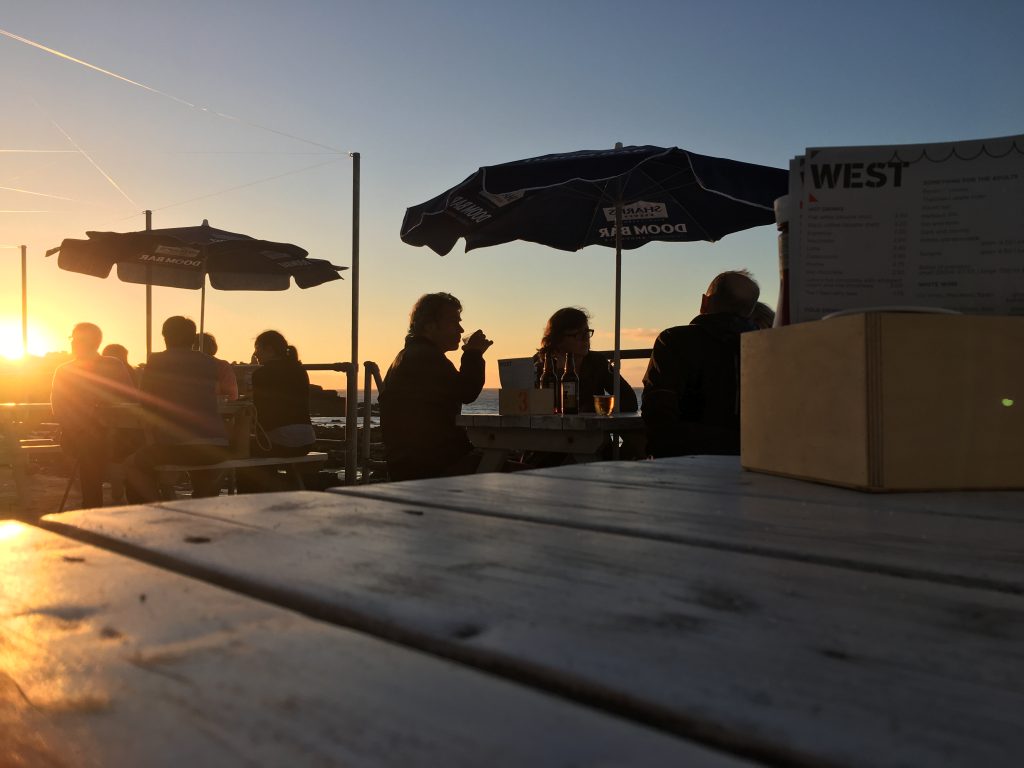 Great places to eat with your family in Cornwall's top destinations. Welcoming and friendly, and serving family friendly menus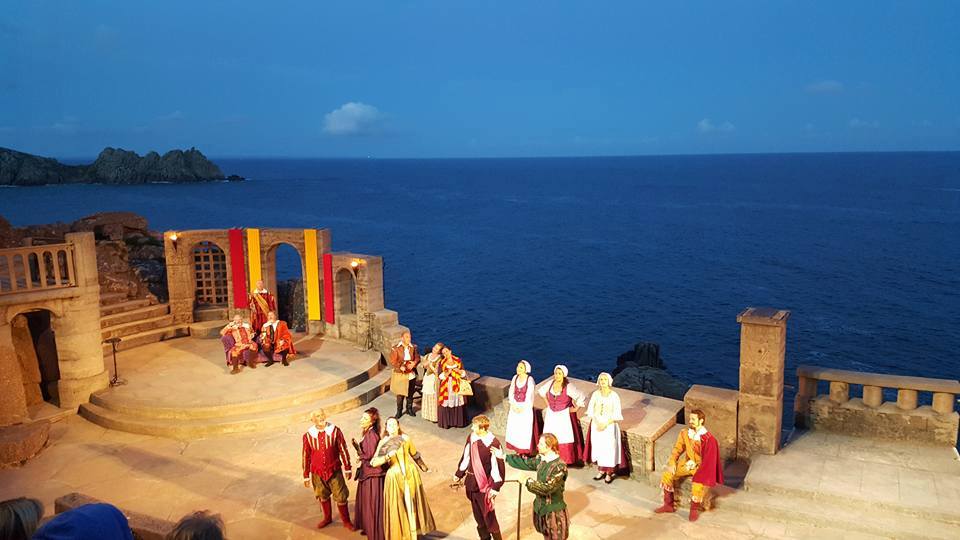 Knowledge building, inspiration, fuelling your creativity or just pure enjoyment. Cornwall has far more than just beaches.