Festivities and Seaside Fun
Spend Christmas in Cornwall and it will be even more special than you could ever imagine. We might lack snow but there's a perfect balance of festivities and seaside fun.
There's plenty of merriment going on in St Ives, with craft fairs at the Guildhall along with Christmas and artisan food markets to name a few. A traditional favourite is the annual best dressed window display competition by the local shop keepers.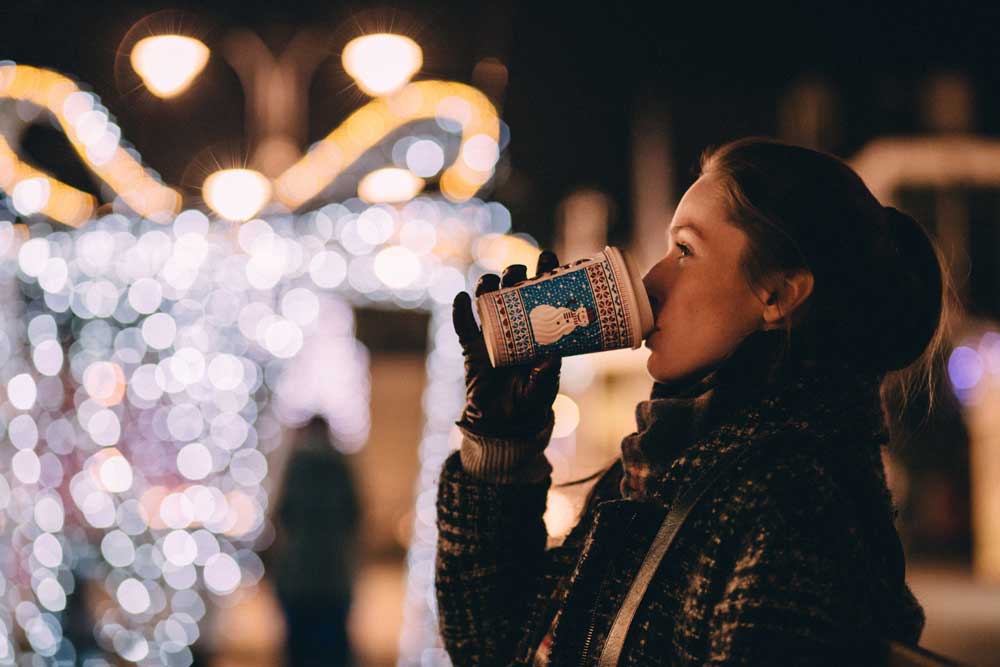 Father Christmas can be spotted arriving into the harbour on the St Ives Lifeboat, he usually walks around the town looking for his reindeers and sleigh!
Carol Services are held in St Eia's Church and one of the highlights this year is the Lantern Parade which tells the story of the The Sea Monster Morgawr, and a town treasure hunt to.
Boxing Day morning brings the age old traditional sea swim, an invigorating past time that is a must! Brave ones will run into the sea and take a dip blowing away all the cobwebs of the night before; however the best part is warming up afterwards and enjoying mulled cider with your fellow swimmers.
New Years Eve is a fabulous night in St Ives, EVERYONE dresses up in fancy dress and the streets come alive with music and laughter.
The streets are packed with locals and visitors alike all determined to celebrate and see the in the New Year with a bang at one of the friendliest street parties in the UK! At midnight as the evening draws to a close there is an extravaganza of fireworks from Smeatons pier.
New years day is a much calmer affair and is all about gentle beach walks at low tide, late lunches and early nights.
Both New Year and Christmas are really popular events and we advise booking accommodation and restaurants early on in the year to avoid disappointment.
So if anyone tries to tell you that Cornwall is a summer destination only, come and experience the seasons for yourself …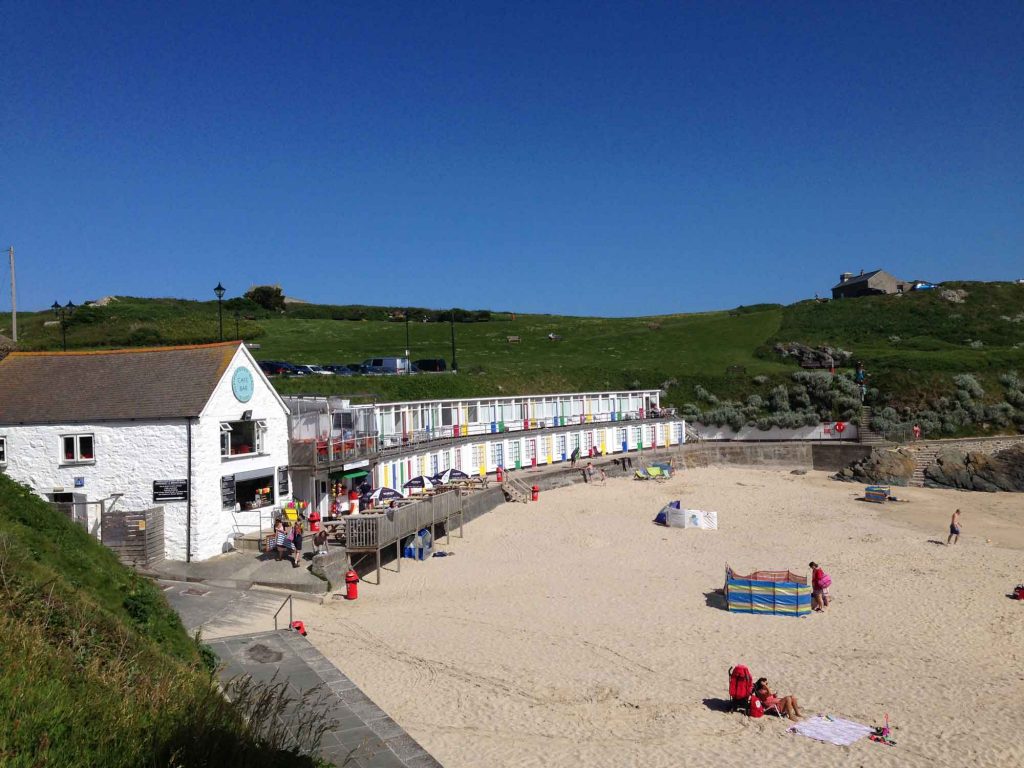 Cornwall is famous for it's many stunning beaches, from sandy coves to pebbly beauties, turquoise waters to choppy seas.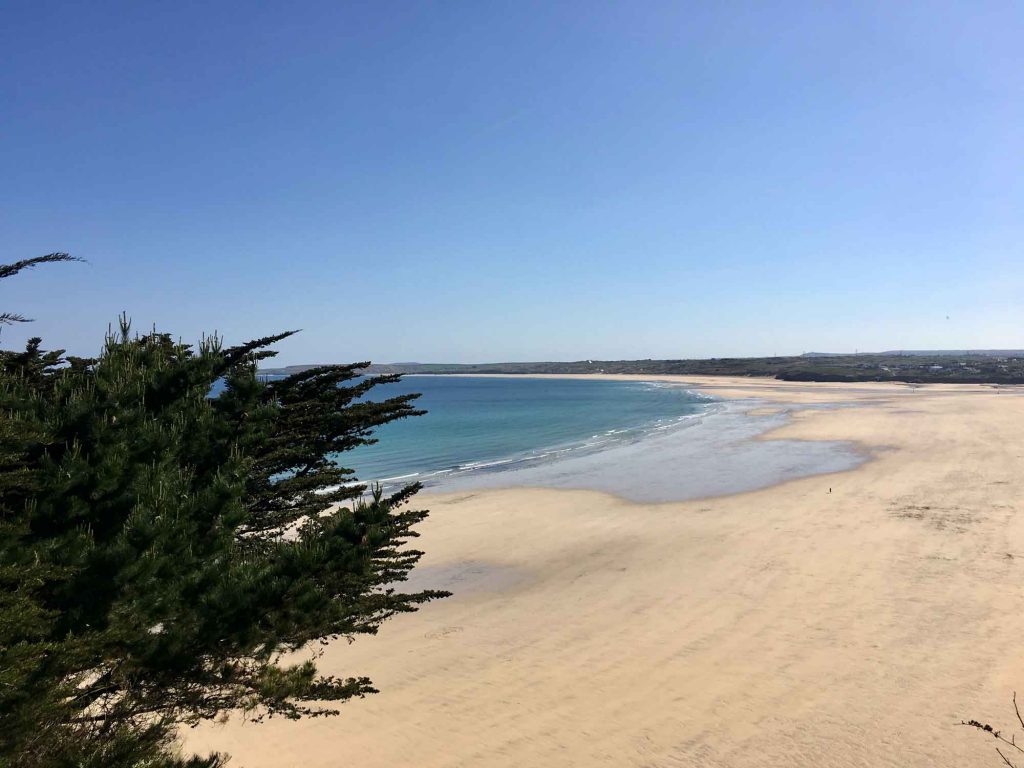 St Ives is known for its beaches and that's no surprise… There are 8 amazing choices on our list. Which ones will you visit?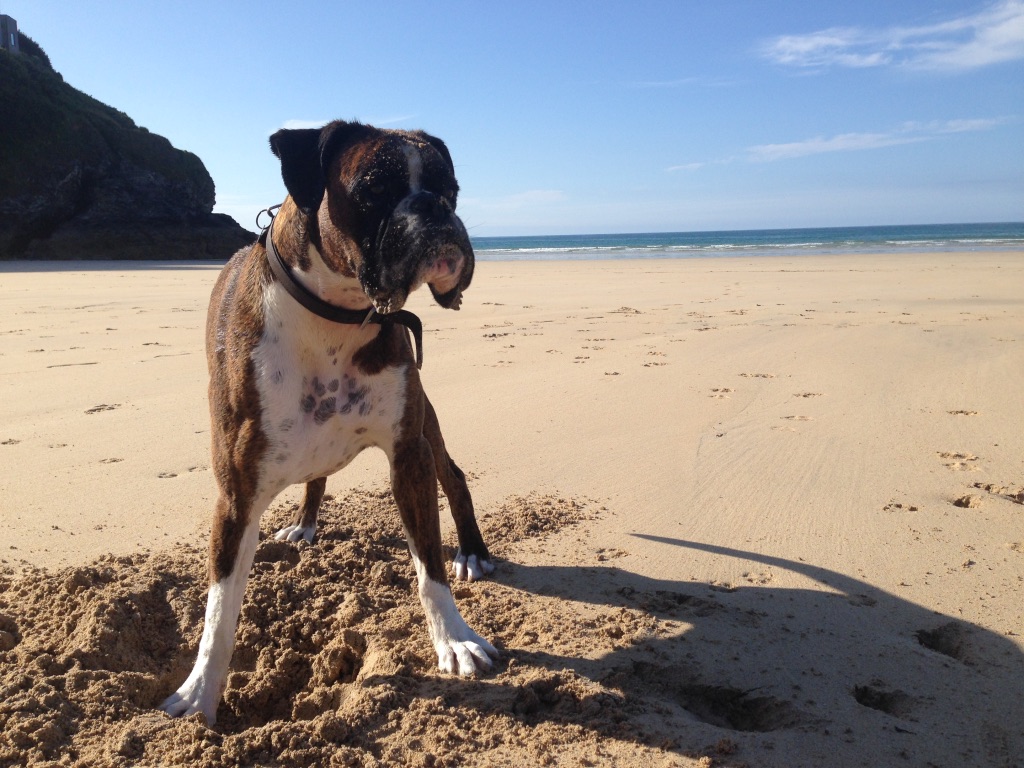 Cornwall has updated the dog friendly status of many beaches in 2020 in a big overhaul.