The hottest and busiest time of the year to visit, with the school holidays from mid July through to the end of August. The summer is all about beaches, beautiful walks, alfresco dining, sunsets, watersports and the great outdoors! Cornwall hosts some of the best beaches in the world, and it's a wonderful time to take advantage of them.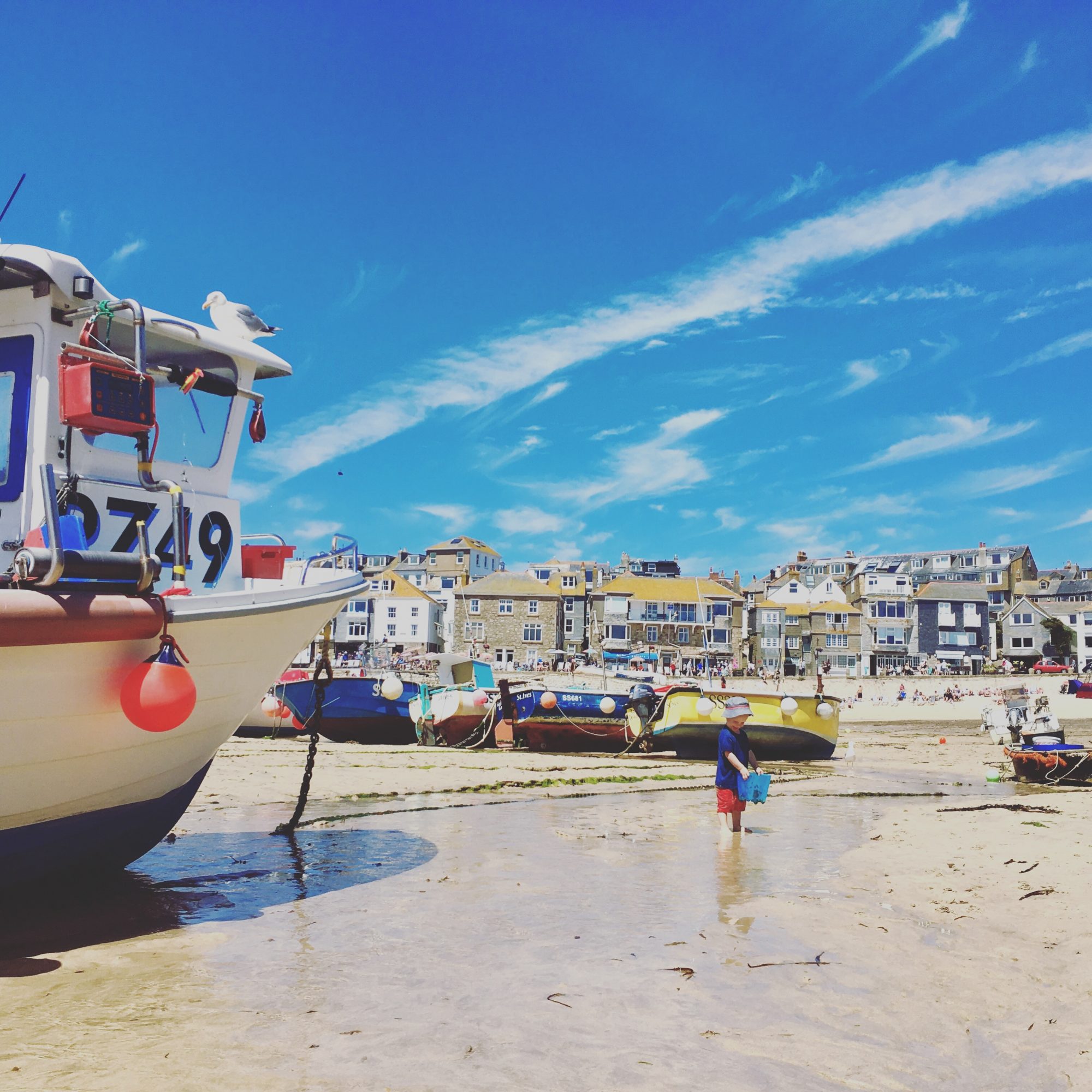 Cornwall and St Ives are literally sparkling! The landscapes are alive with beauty and bloom along with that nostalgic salty summer air!
We love the summer months for lazy beach days coupled with evening sunsets and beach BBQ's! Boat trips to see the seals, sitting on the harbour watching fishing boats bobbing up and down and listening to the tide gently lapping on the shoreline. Bars and restaurants are buzzing, and the summer vibe is all around.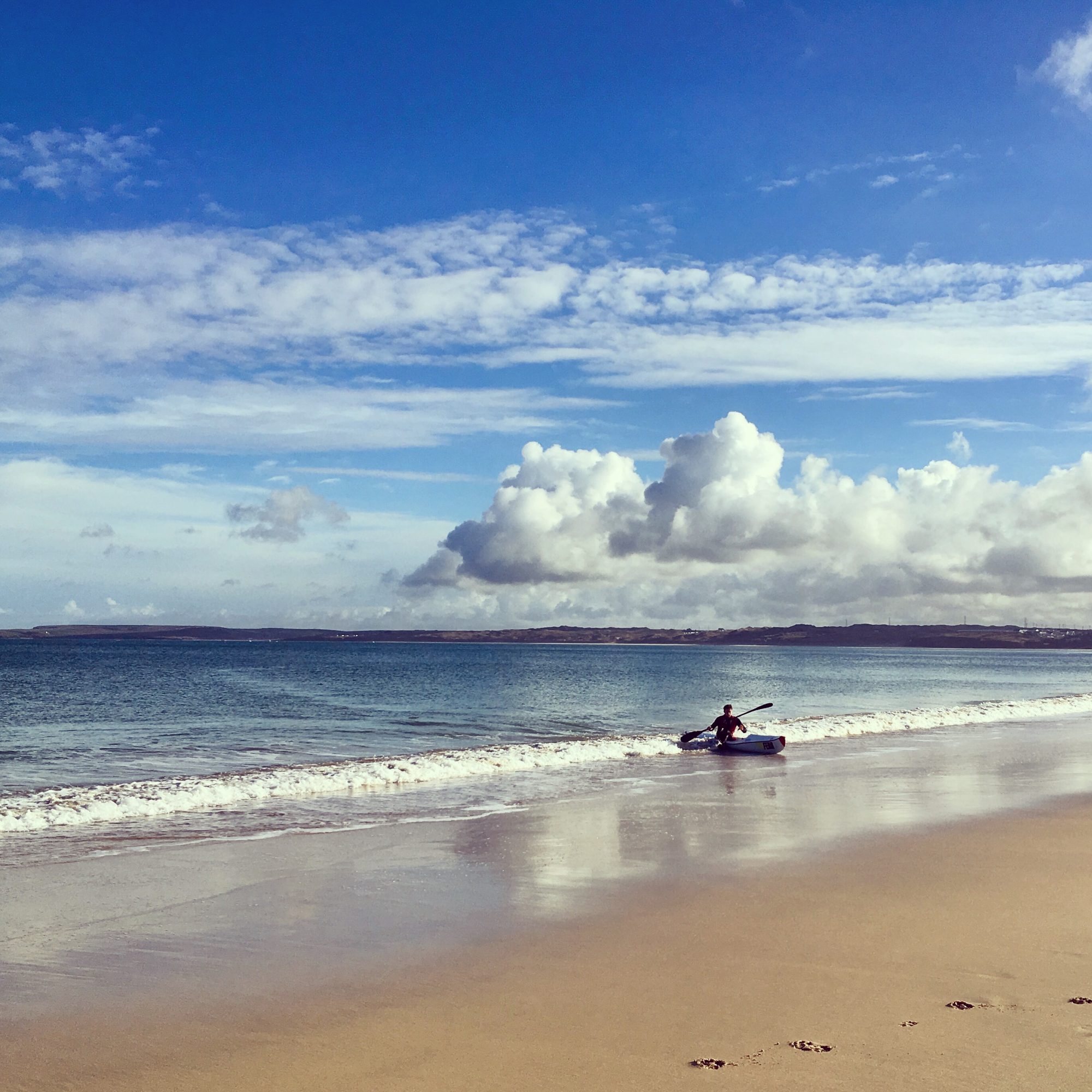 On a perfect summers day we have to remind ourselves that we are still in the UK and not the Caribbean.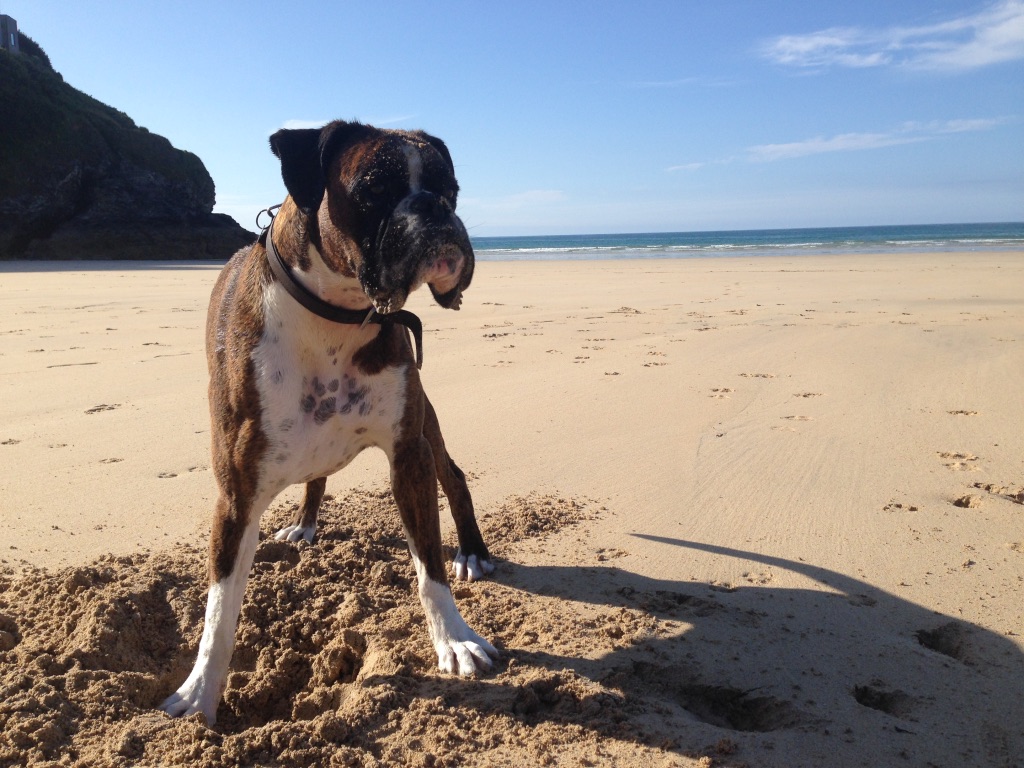 Cornwall has updated the dog friendly status of many beaches in 2020 in a big overhaul.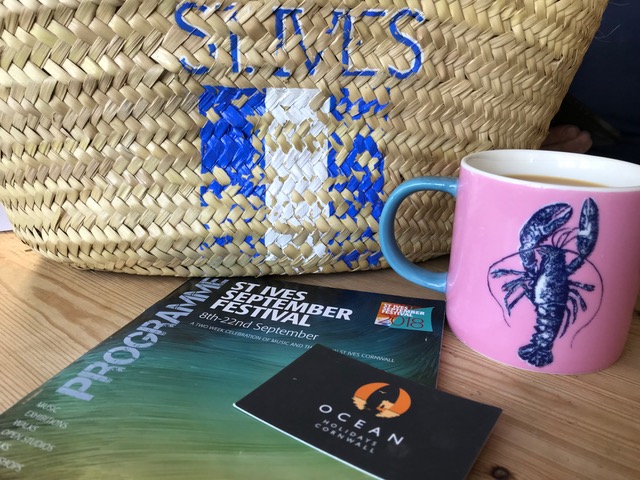 An annual event firmly pencilled into locals and visitors diaries. Here's our top picks for 2018.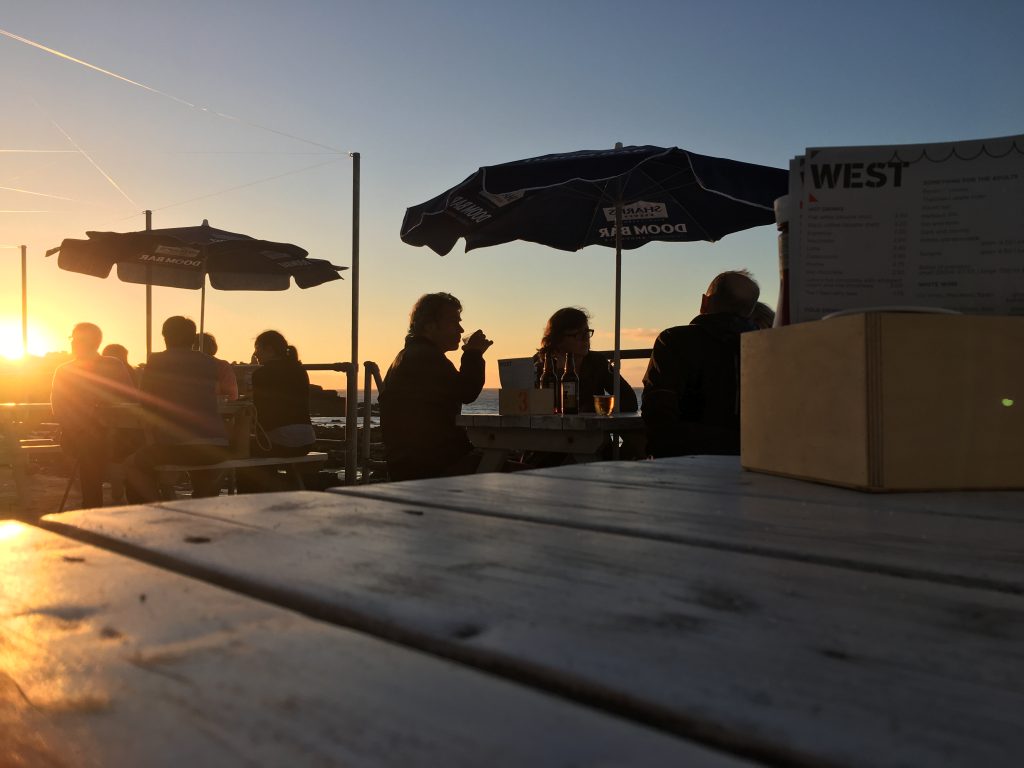 Great places to eat with your family in Cornwall's top destinations. Welcoming and friendly, and serving family friendly menus