With the children back at school, it's time to soak up the last of the warmer months during our Indian summer.
Culturally its a great time to visit, St Ives is host to the St Ives September festival, a two week celebration of music and the arts. The town has a special atmosphere, there is plenty to take in and we see many repeat guests return for this same week year after year.
We love this time for grabbing some late summer sun, art courses at the St Ives School of Painting, live music, poets, walking the coastal path and the relaxed vibe.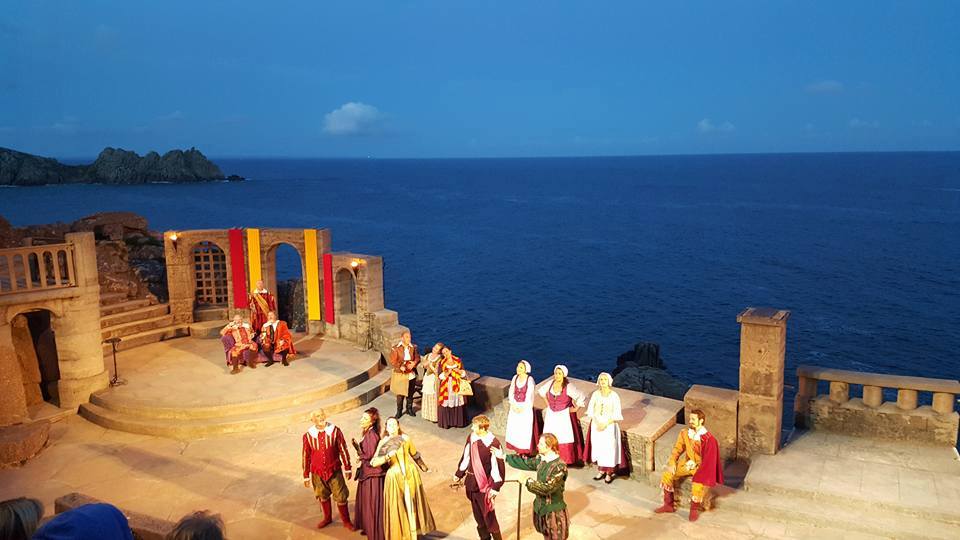 Quieter Beaches and Bursting Sunsets
Dog lovers will enjoy access to most beaches as the dog beach ban is lifted on the 1st October.
Warmed by the Gulf Stream the climate is still mild, the sea is still warm and the beaches are quieter again, making Cornwall a great choice for a holiday.
Surfers also find this period to be one of the best of the year as long fetch swells travel across the Atlantic. Often accompanied by favourable winds and bursting sunsets, you'll find many a local heading to the beach!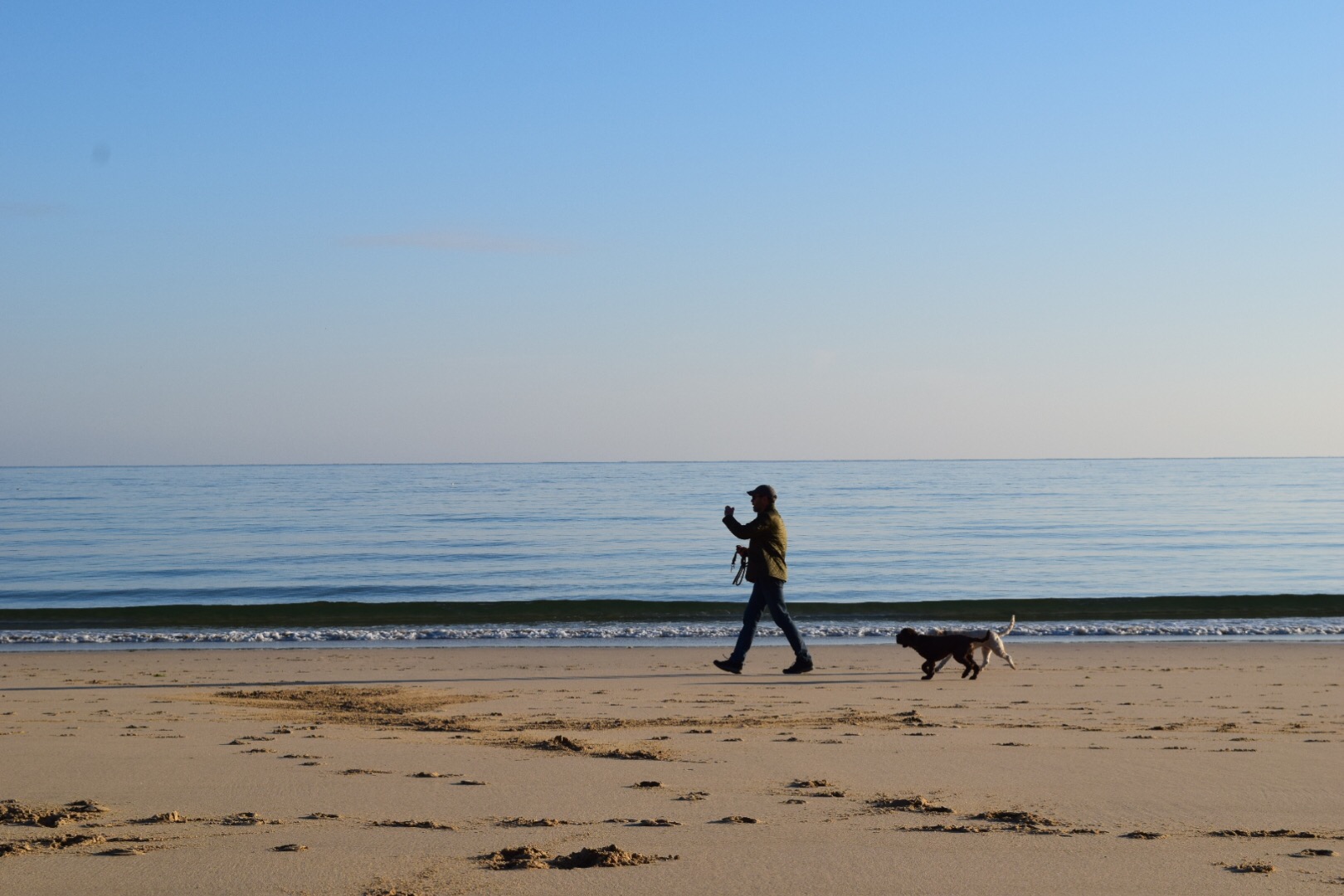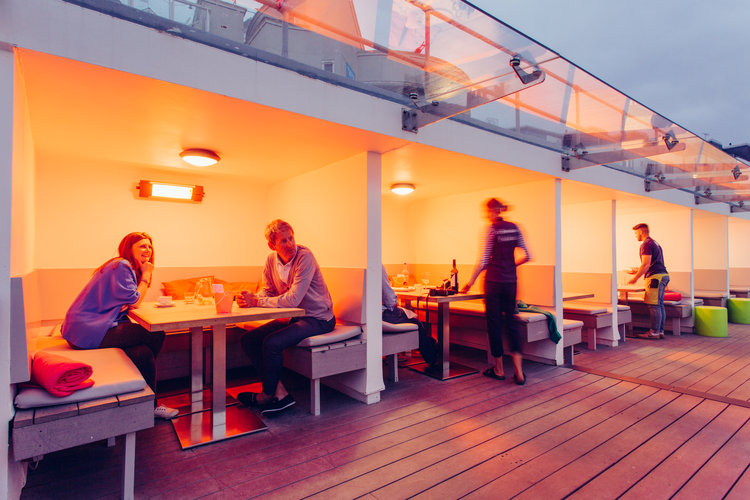 Head out with your loved one and enjoy beautiful food in a romantic environment. From cosy pubs to beach side..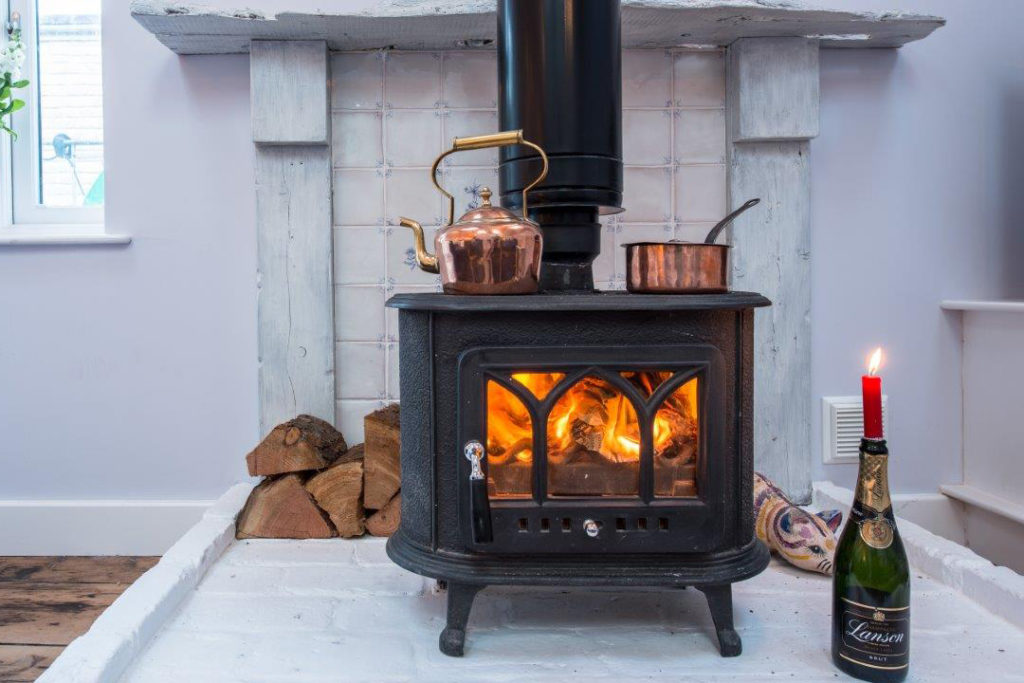 Create long lasting memories with your loved ones on a family trip to Cornwall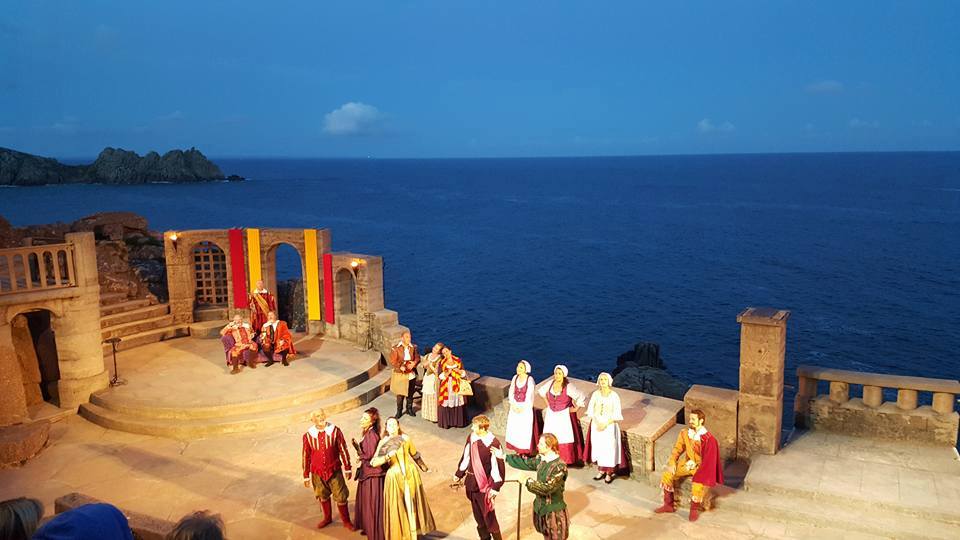 Knowledge building, inspiration, fuelling your creativity or just pure enjoyment. Cornwall has far more than just beaches.