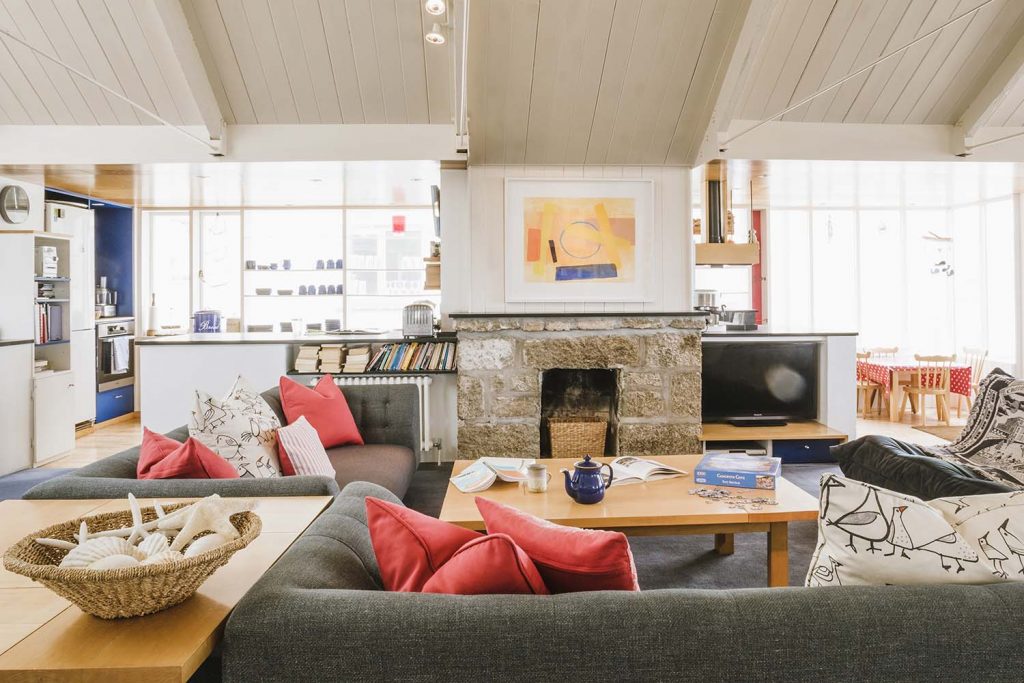 Location, sea views and space that are hard to beat in an area of town renowned for tiny cottages.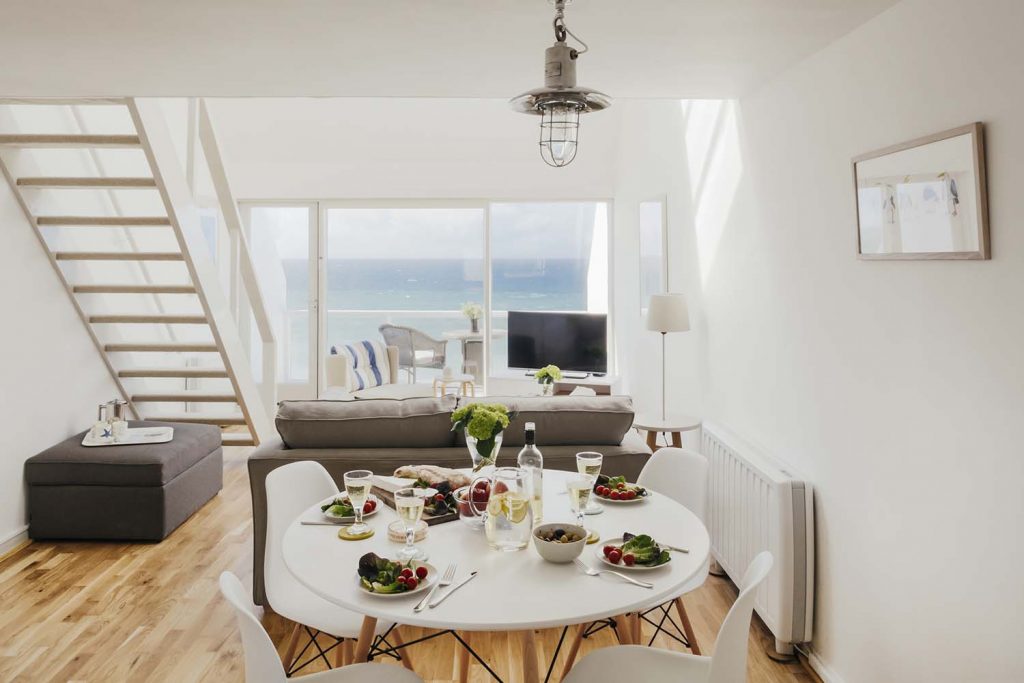 Stunning sea views in this contemporary apartment. It's a one bedroom wonder perfect for couples escaping to St Ives.
We have all had a lovely time staying at Saltwater it was a lovely property, just wished we could have stayed longer but we will be back I will tell our family and friends about your property's because all our family come down throughout the year.