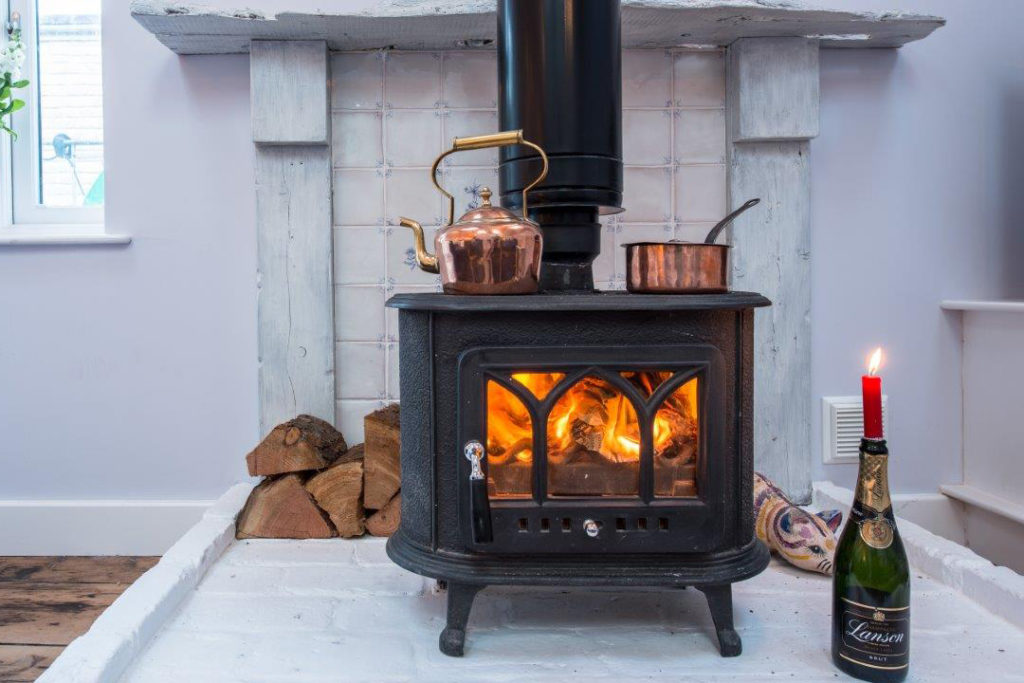 Create long lasting memories with your loved ones on a family trip to Cornwall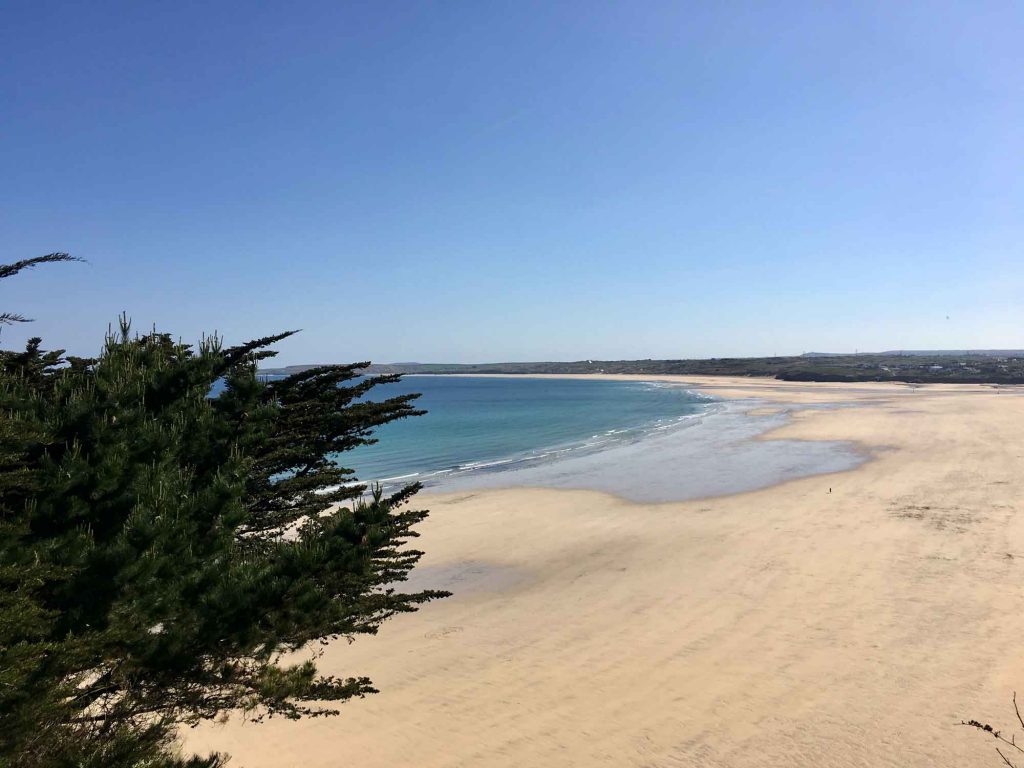 St Ives is known for its beaches and that's no surprise… There are 8 amazing choices on our list. Which ones will you visit?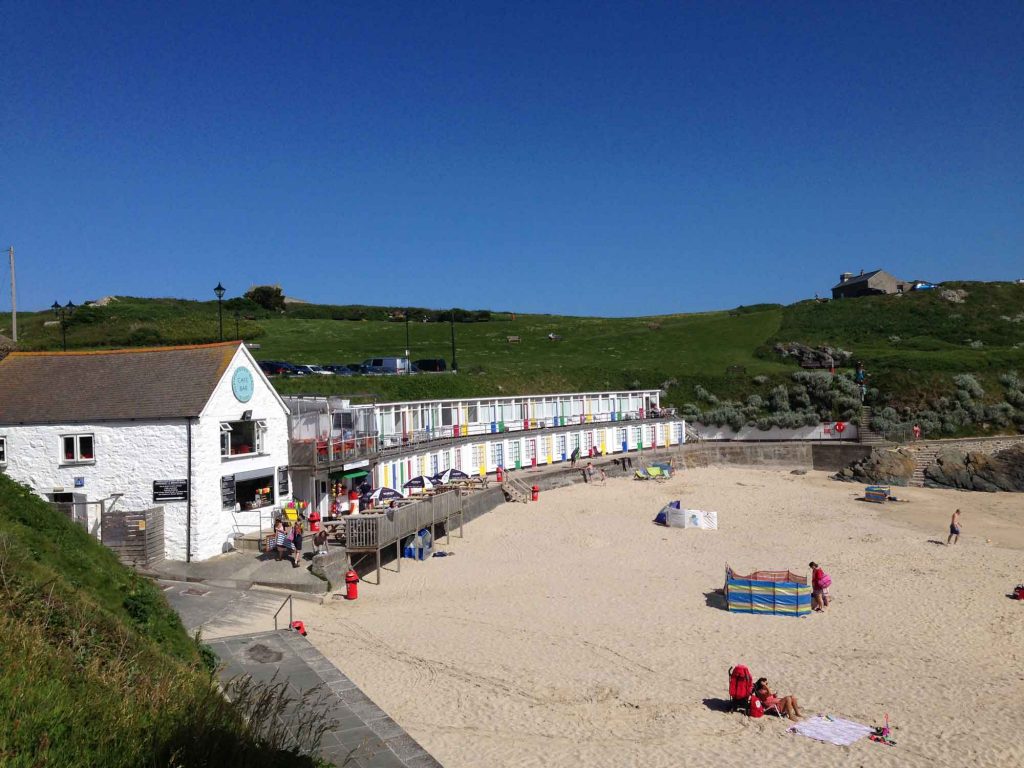 Cornwall is famous for it's many stunning beaches, from sandy coves to pebbly beauties, turquoise waters to choppy seas.